SoLo Energy Bars in the News
Global BC Noon News – Vancouver - September 25, 2017
Fighting back-to-school bugs
SoLo Energy Bars on Television
Radio-Canada.ca – QC - March 8, 2017
Consumer Taste Test with L'épicerie, ICI Radio-Canada.ca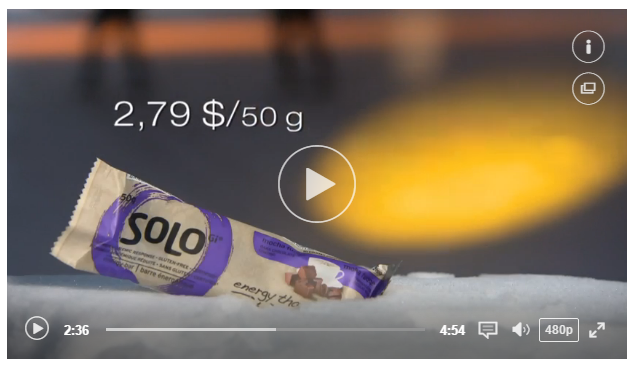 SoLo Energy Bars on Television
Global News – Winnipeg, MB - February 3, 2017
Nutrition Segment with Registered Dietician Sherry Torkos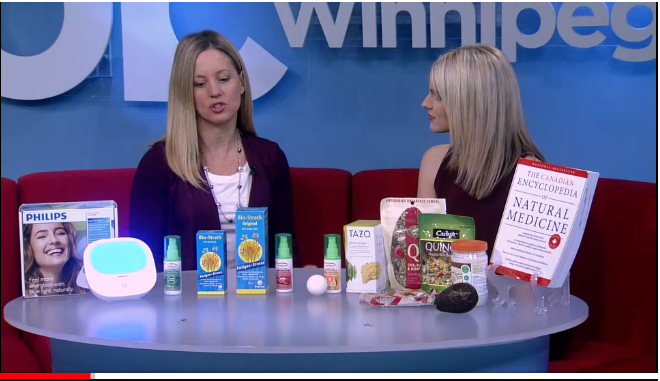 Global Morning Edmonton – Edmonton, AB - February 1, 2017
Nutrition Segment with Registered Dietician Sherry Torkos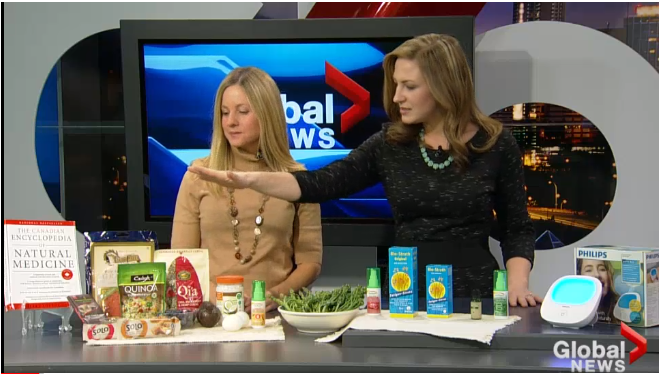 CTV News – Vancouver, BC - January 30, 2017
Nutrition Segment with Registered Dietician Sherry Torkos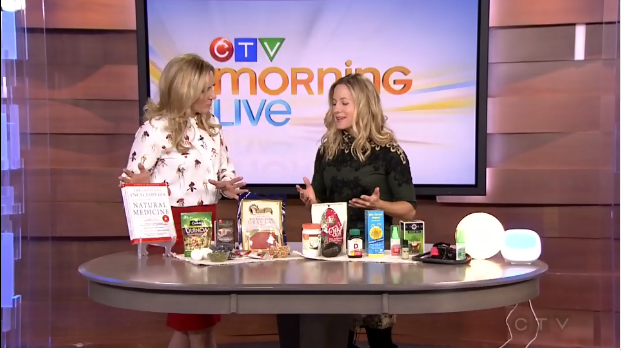 CTV News – Ottawa, ON - January 16, 2017
Nutrition Segment with Registered Dietician Sherry Torkos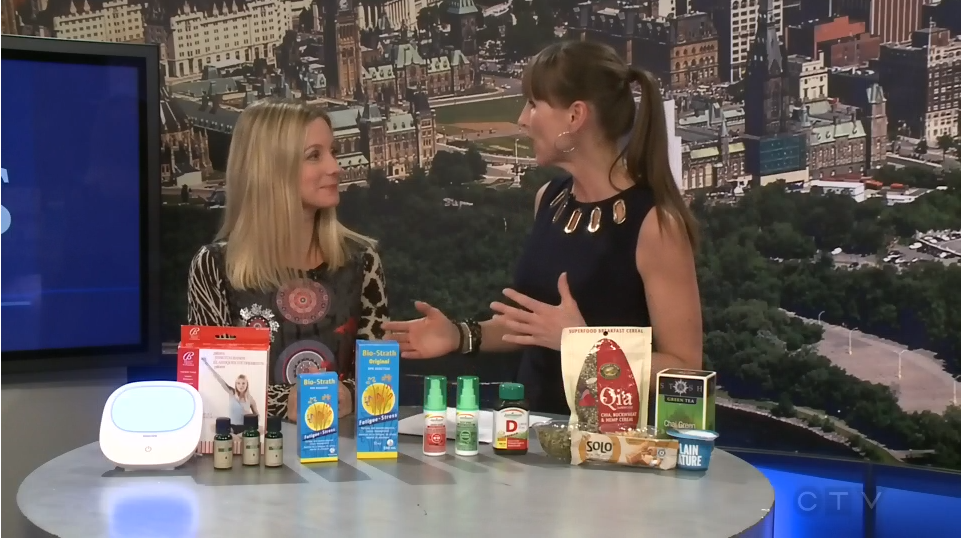 CHCH TV – Hamilton, ON - January 16, 2017
Nutrition Segment with Registered Dietician Sherry Torkos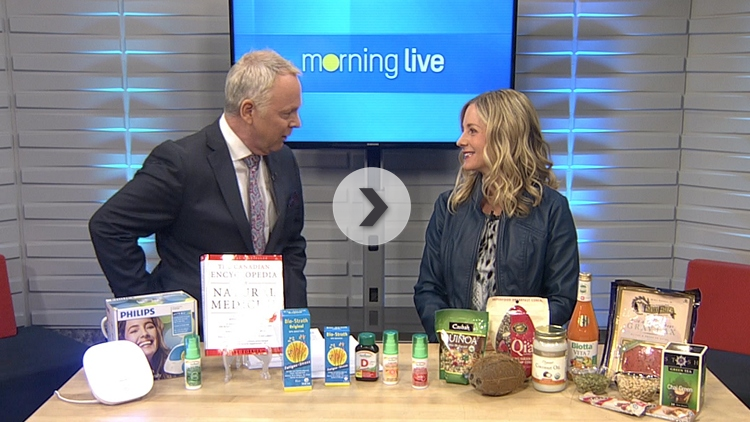 Global News – Calgary, AB - January 4, 2017
Nutrition Segment with Registered Dietician Kristyn Hall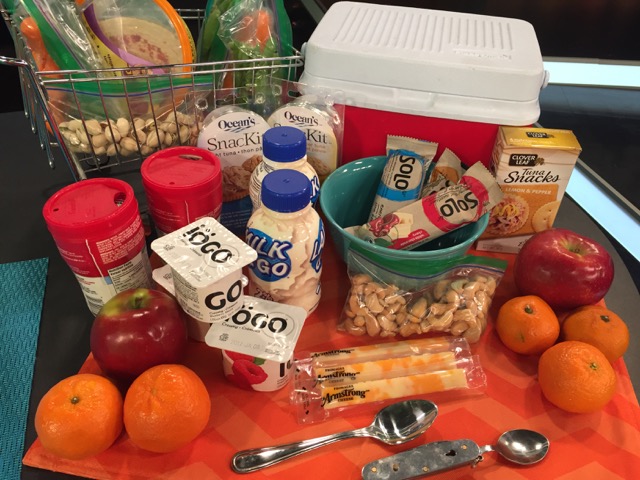 Shaw TV – Vancouver, BC - January 5, 2016
Nutrition Segment with Registered Dietician Diana Steele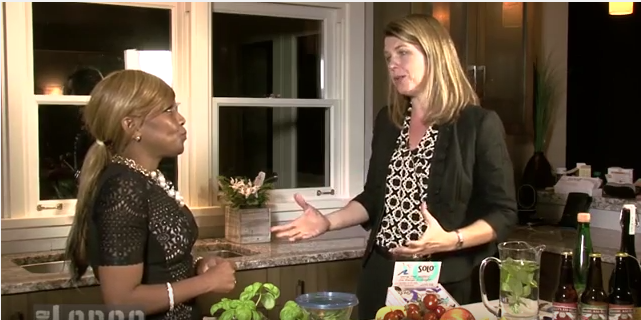 Global News – Vancouver, BC - November 17, 2015
Nutrition Segment with Registered Dietician Diana Steele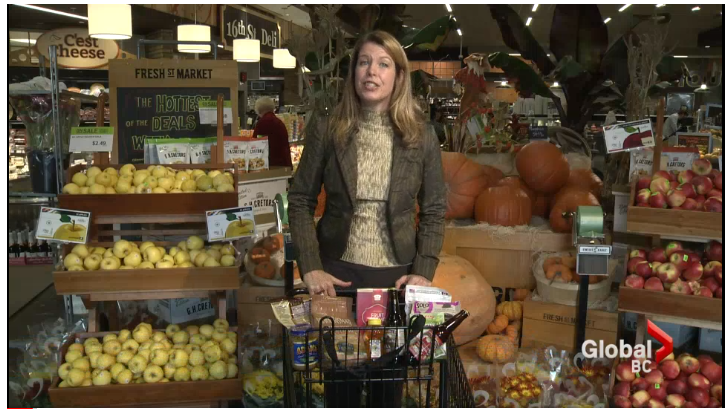 CTV Morning News - Ottawa, ON - November 13, 2015
Diabetes Awareness Month with Registered Dietician Helene Charlebois
CTV Morning News - Winnipeg, MB - November 11, 2015
Sugar Management for Diabetes Awareness Month with Registered Dietician Gina Sunderland
CTV News - Winnipeg, MB - October 1, 2015
Tots to Teens - Snacking Right with Registered Dietician Gina Sunderland
CHCH Morning Television - Hamilton, ON - September 16th, 2015
Avoiding Lunch Bag Let Down with Registered Dietician Christy Brissette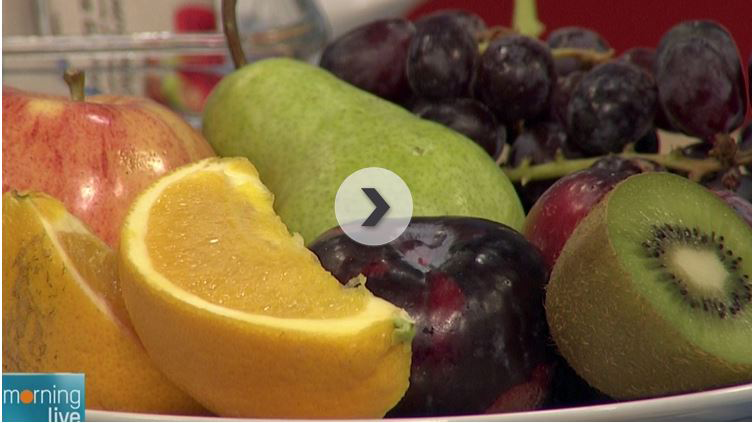 CHCH Morning Television - Hamilton, ON - July 13th, 2015
Fuelling Outdoor Exercise with Registered Dietician Shannon Crocker
Breakfast Television – Montreal, QC – May 12th, 2015
Top Tools & Tips for Getting the Most Out of Your Post-Work Gym Session - with Andrea Donsky, RHN
Breakfast Television – Toronto, ON – April 17th, 2015
Top 10 Must Haves for Moms – Spring 2015 with US Lifestyle Expert Karen Firsel
CTV Morning News – Winnipeg, MB – April 7th, 2015
Tots to Teens with Registered Dietician Gina Sunderland
http://winnipeg.ctvnews.ca/video?clipId=588104&binId=1.1164782&playlistPageNum=1
CTV Ottawa This Morning – Ottawa, ON – March 25th, 2015
Protein 101 with Registered Dietician Helene Charlebois
http://ottawa.ctvnews.ca/video?clipId=577392
Global Vancouver News – March 24th, 2015
Food Challenges at Work with Registered Dietician Diana Steele

Abbey Sharpe's Top 3 Healthy Snacks For the Work Day Commute – March 6th, 2015
Global Montreal Morning News – May 5th, 2014
5 Junk Foods You Need To Replace Now
City TV – April 30th, 2014 -
Andrea Donsky from Naturally Savvy on Foods to Help You Maintain A Healthy Weight

SoLo Bars On the Web
SoLo Energy Bars - Snack-On-The-Go Goodness
Fitness Guru Amanda Vogel reviews SoLo Bars - "These bars are low glycemic with slow-release carbs, which means you can count on them to provide even-keeled, sustained energy and not slam you with a blood-sugar spike'n'crash. FYI: Diabetic-friendly."
Best Energy Bars for Diabetics
"Energy bars, in moderation, are great to use as a meal supplement or a workout snack. Many energy bars are not good choices for diabetics because they are packed with sugars, carbohydrates and artificial sweeteners. However, there are a number of energy bars that have low glycemic levels and are made from natural sugar supplements."
Long Lasting Energy with SoLo Bars
"I'm loving the sustained energy that these bars provide, and while they're great for an afternoon slump on an average day, they're equally fabulous for powering through a workout when you feel like you just can't keep going. Give one of these energy-packed bars a try and see how a low Gi alternative can help you feel full and energized without crashing later!"
"I have only a select few bars that I choose to eat before my workouts or in between meals as a snack and, let me say, the SoLo GI® bars have made the cut."
"Top Ten Best Snack Choice"
Annual Ranking- USA Nationwide Childrens Snackwise Program
WCFN
2008 Innovation Award of Excellence
International Table of GI Values
Listed
CoachLevi.com
Gives SoloBars Top-Notch Rating and Detailed Review
AnswerFitness.com
About.com
Rates Solo Among "Top 8 Energy Bars"
Amazon.com
Solo Testaments from Real People in Everyday Life
MultisportMan.com
Solo Among "Top 10 Favorite Energy Bars, Gels and Drinks"
Bicycling.com
Solo Bar vs. Power Bar- Which is better for mountain bikers?
Bicycling.com
Solo Bar review from reader who rides for fitness
DIABESITY – CALL TO ACTION
Solo Founder and CEO Saul Katz talks about the interlinked epidemics of obesity and diabetes in the March 2013 issue of Western Grocer Magazine.
SoLo GI Nutrition gets the Recognition it Deserves! - See more at: http://www.alive.com/food/solo-gi-nutrition-gets-the-recognition-it-deserves/#sthash.vb8j9sKm.dpuf
SoLo GI Nutrition gets the Recognition it Deserves! - See more at: http://www.alive.com/food/solo-gi-nutrition-gets-the-recognition-it-deserves/#sthash.vb8j9sKm.dpuf