Become a SoLo Energy Bar Ambassador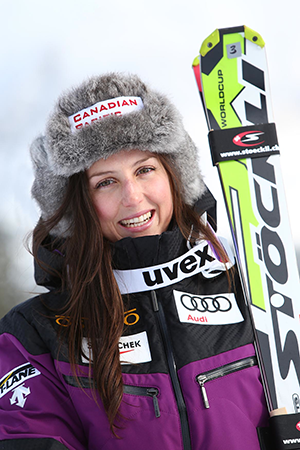 At SoLo, we believe in the value of building relationships with athletes and health professionals to enhance our knowledge base for mutual benefit.
SoLo's Ambassador Program was created specifically to assist athletes and health minded individuals achieve their fitness and lifestyle goals. If you are a competitive athlete or registered health professional interested in becoming a SoLo Ambassador, please submit your proposal to ambassadors@solo-gi.com.
Please read through the requirements below to consider your willingness to commit to an ambassadorship before applying.
SoLo Ambassador Program Frequently Asked Questions (FAQs)
What does being a SoLo Ambassador consist of?
Educating others about SoLo Bars and the benefits of a low GI lifestyle.
Helping to spread the word via word of mouth and social media about SoLo Bar, the brand, our mission, and company initiatives taking place throughout the year.
Being an advocate for the SoLo brand and everything it represents amongst friends, family, colleagues and fellow teammates.
Who is the ideal candidate to become a SoLo Ambassador?
He/She is someone who…
Enjoys the sustained energy benefits of SoLo Bars
Feels passionately about the SoLo brand and about a low GI lifestyle
Is active in their community
Is willing to share their SoLo Bars with friends and family
Willingness to promote contests and events before, throughout and after they take place
Has a blog, website or peer group he/she posts to or updates weekly
Is active on social media
Why be a SoLo Ambassador?
Discount on SoLo Bars
Have your blog/website highlighted by SoLo, to be seen by SoLo fans and other ambassadors
Promotion of your website on SoLo social media channels when you post
What does a SoLo Ambassador do?
Share photos on Social Media with you and your friends enjoying SoLo Bars
Represent the SoLo brand at community and consumer events, where required
Tweet and post about SoLo Bar during/after events
Provide blog content to be shared amongst the SoLo community
Allow SoLo to feature or highlight you in our company newsletter and on soloenergybar.ca
I submitted my application, what are the next steps?
Thank you for applying to become a SoLo Ambassador. We will be reviewing applications as they come in, and will contact those that have made it into the program. Best of luck!