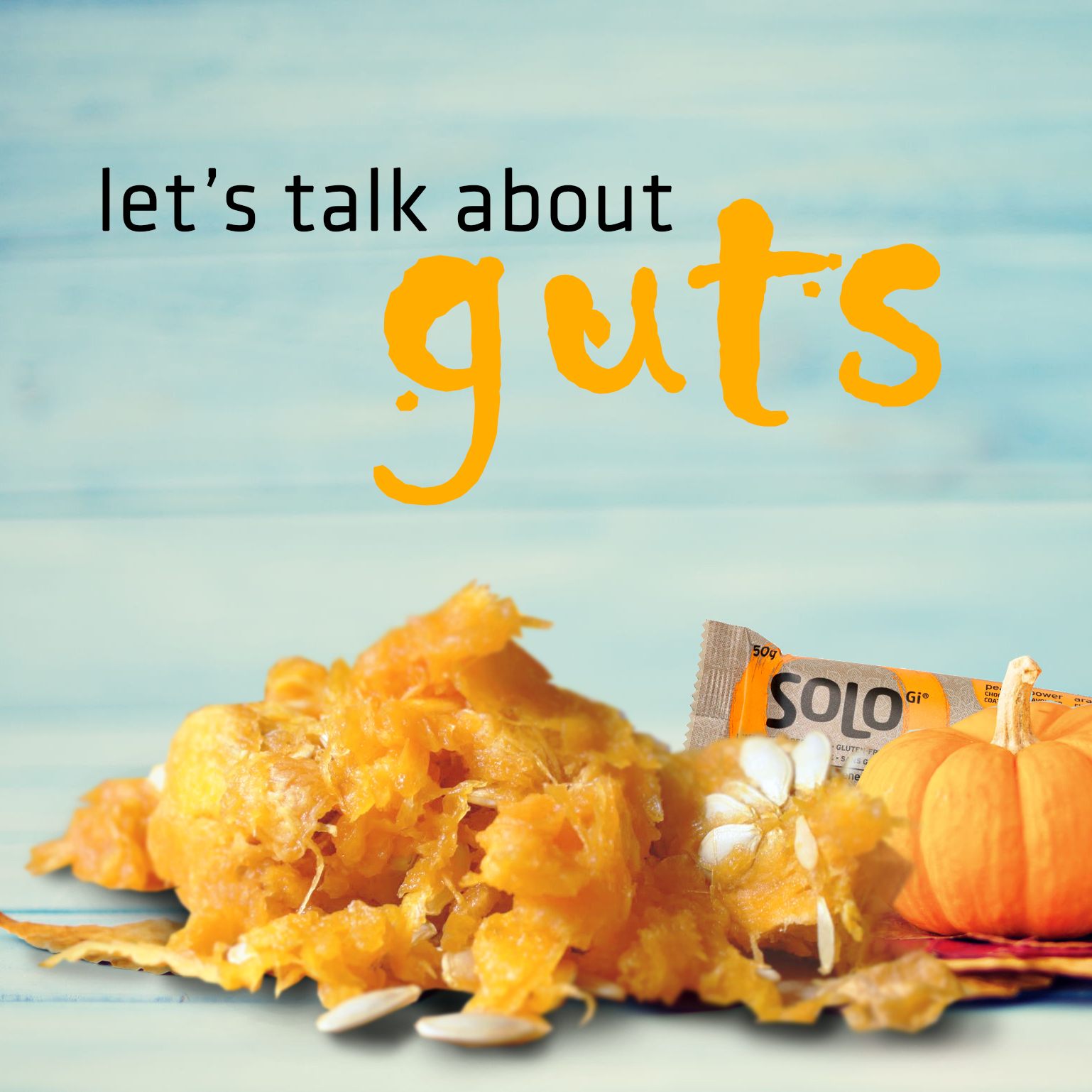 It's gross, it makes you squirm, its too sciency. We hear it all. But talking about blood, guts, brains and muscles isn't only for Halloween.
We've got the scoop on the oowey gooey good stuff that keeps us running smoothly through the day.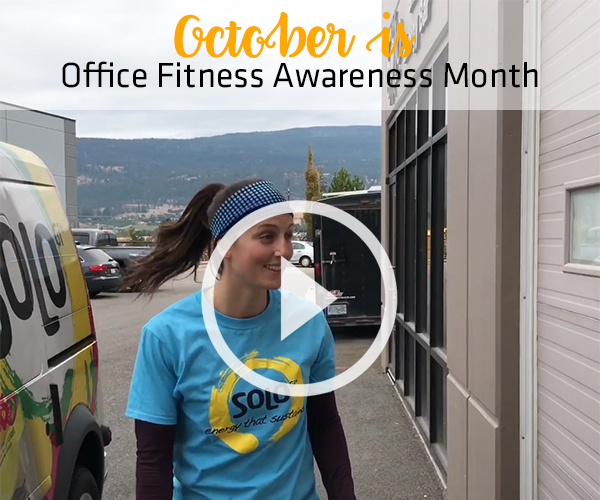 Wacky Workout Wednesday... at the office.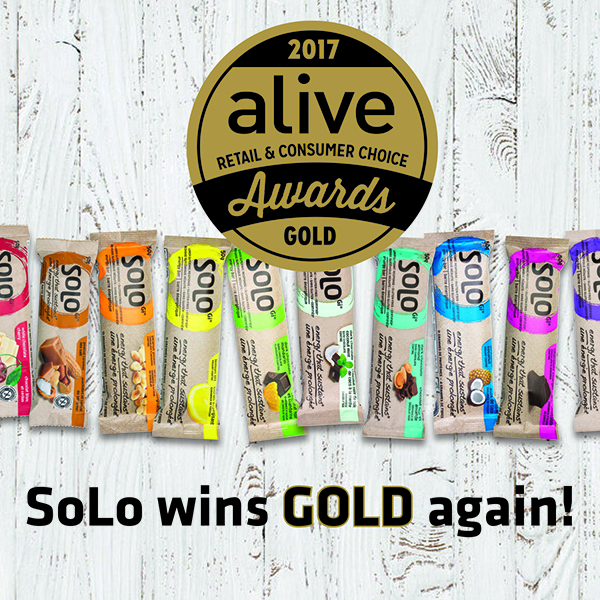 SoLo wins GOLD again!