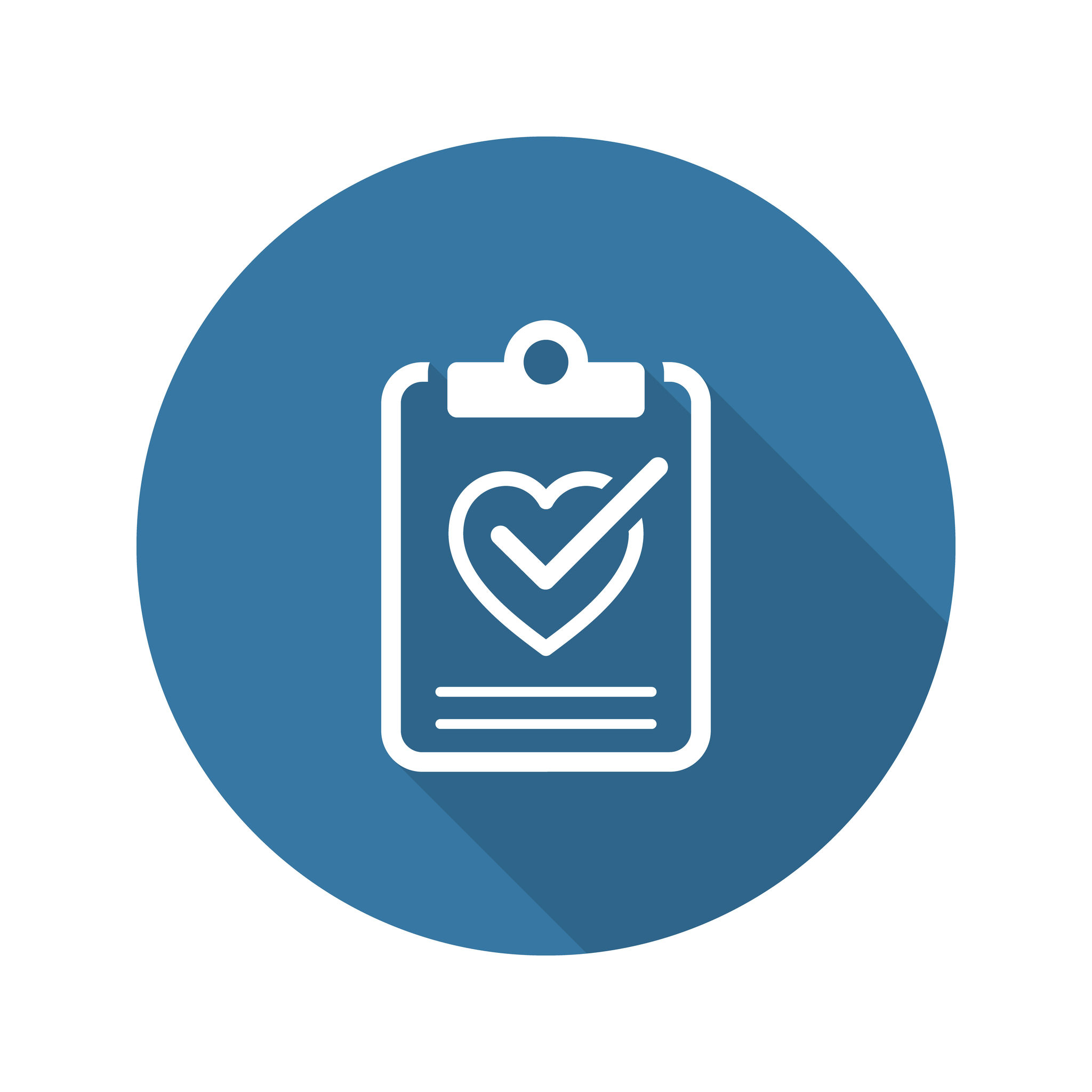 February is Heart Health Month!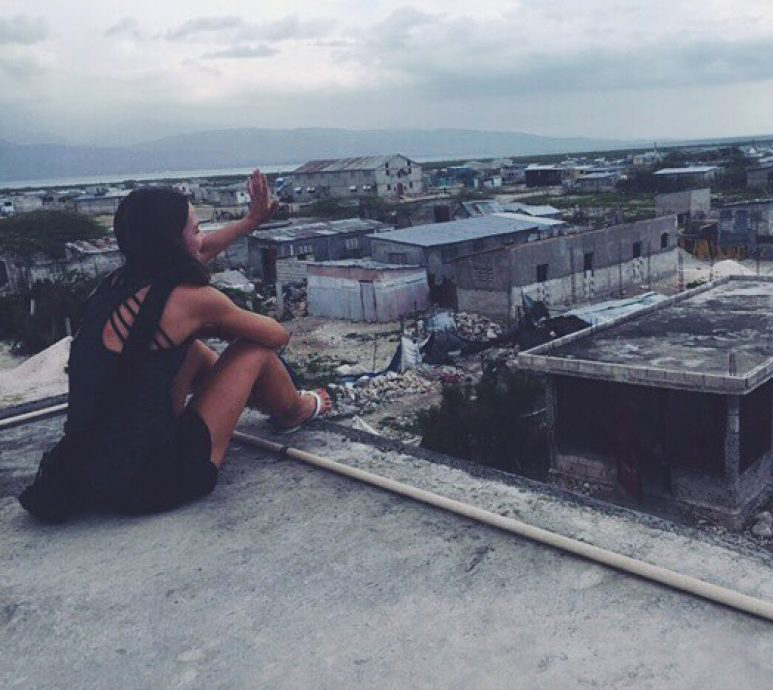 While this event is a massive personal undertaking for Brandy, she keeps her focus by remembering why she's doing it.
"I think about everyone I met in Haiti, and each of their smiling faces, every single day."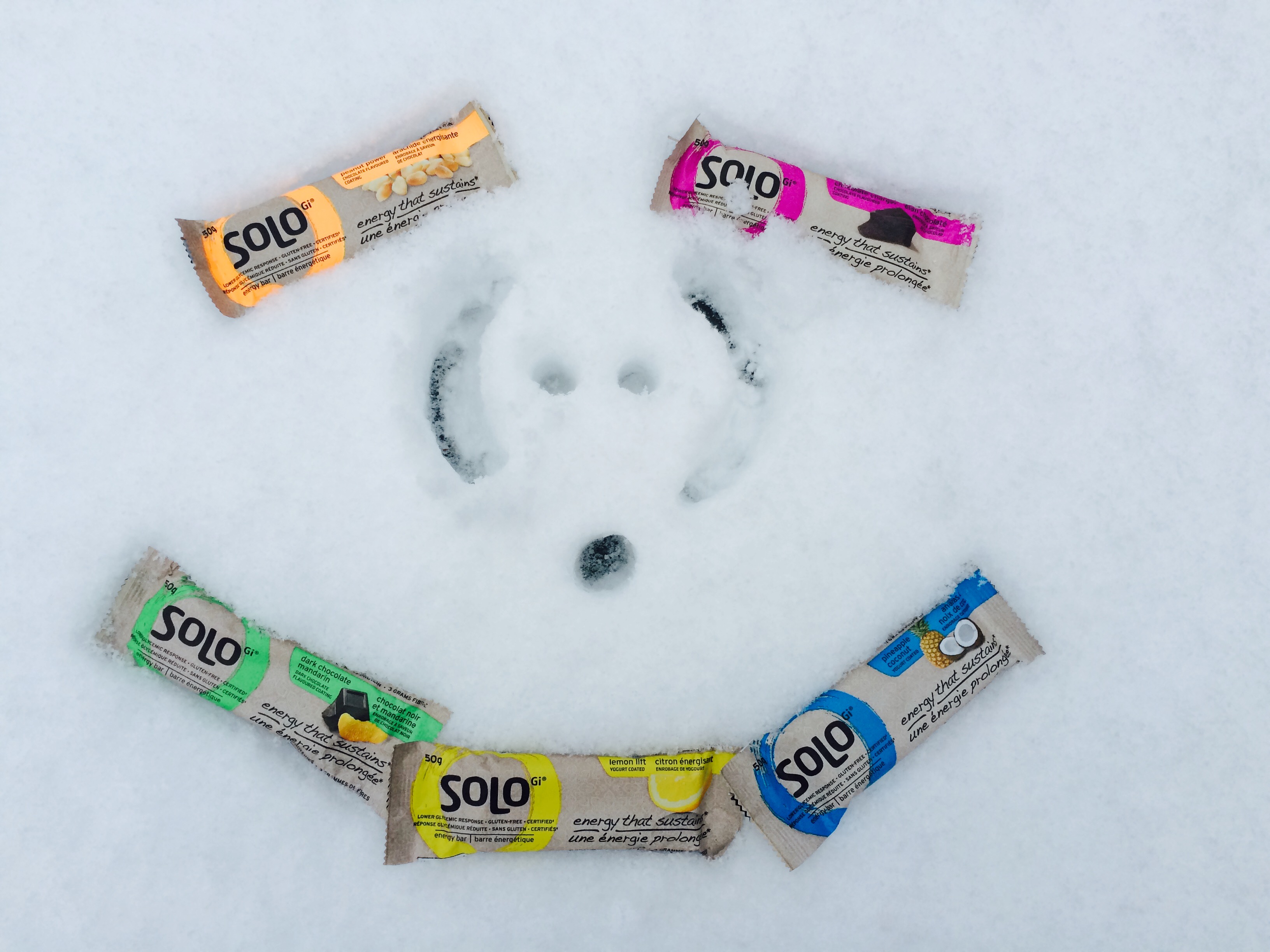 here is a list of our favourite things to do to battle the winter blues and bring on the smiles while getting moving.