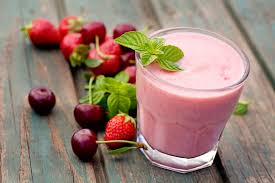 With the Holidays and the count down to New Year's well under way, there's no doubt our livers will take as much of a beating as our wallets as we continue to get into the festive spirit.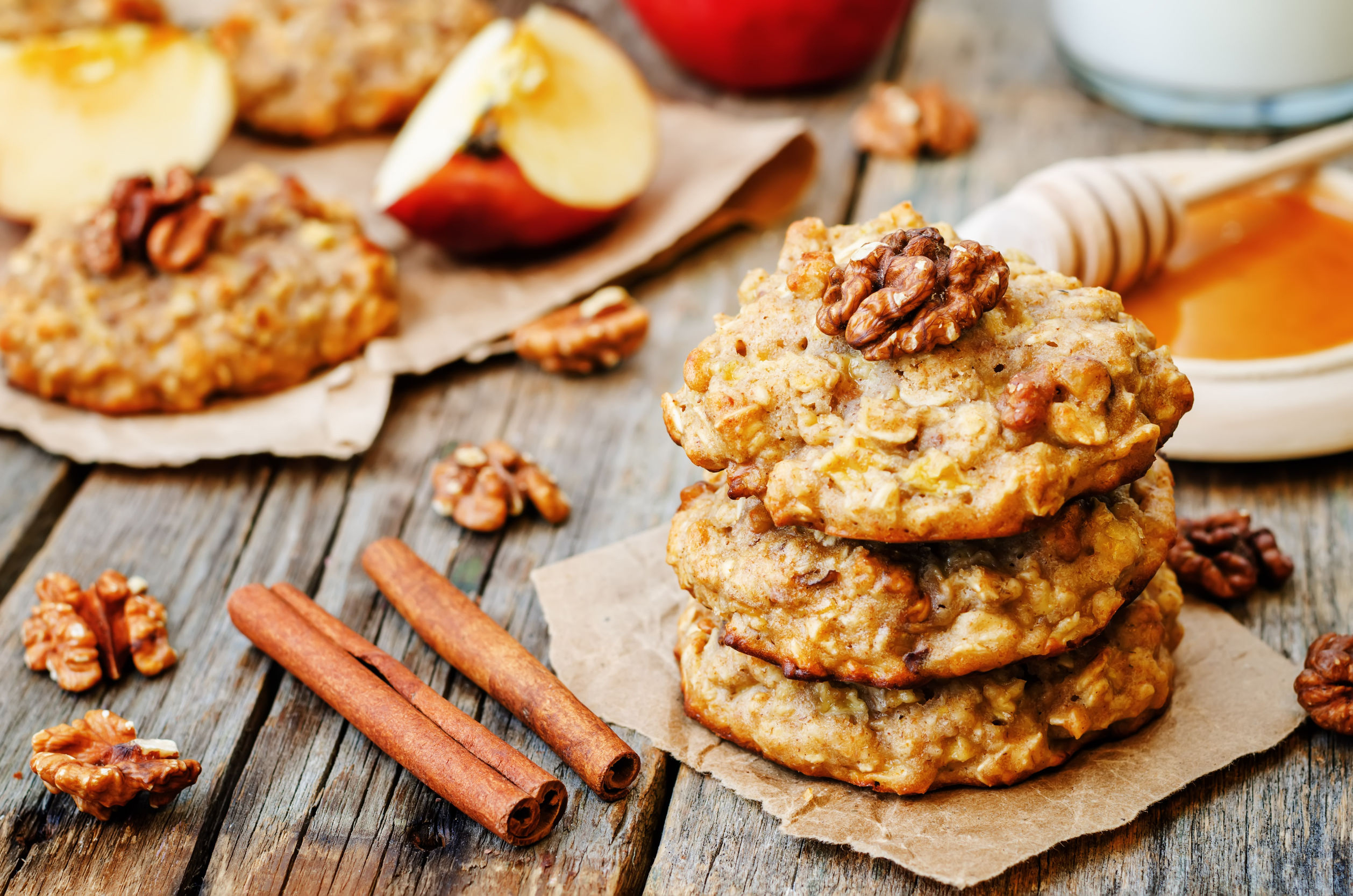 Holiday cookie exchanges, snacks in the office lunchroom, parties with food everywhere… cookies are everywhere this time of year!
Our yummy SoLo bars are just one part of a healthy way of life. When you have to combat the COOKIE SEASON don't dismay - there are better-for-you options!