My mountain addiction is relatively new...
Let's start at the beginning as a competitive cross-country skier. My summer training consisted of running, roller skiing, and lifting weights, while winter training was primarily cross-country skiing. I moved to Canmore, Alberta, in the heart of the Canadian Rockies once finished my university degree and retired from racing. Admittedly, the transition from being a student/athlete to a full-time worker/adult was hard for me. The mountains helped me to reconnect with sports, rediscover my passion for testing physical and mental limits, as well as gave me motivation to get outside.
Here are some tips for falling in love with hiking (as I did) or any new activity!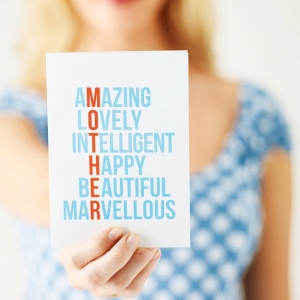 Here are some great gift ideas to show your mom how much you love her this Mother's Day weekend, without breaking the bank.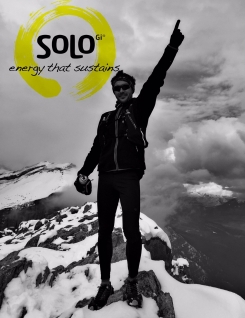 As all SoLo ambassadors, I have passions for outdoor adventures and living a healthy life. I have recently been shortlisted for 'Canada's Greatest Explorer' and need your help to get the opportunity to compete and capture this incredible journey.