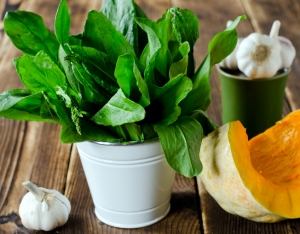 Prepare squash the night before to make this an easy, delicious meal after a long day of work or even a relaxing day on the beach!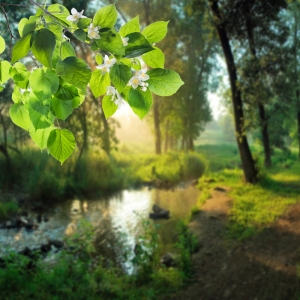 The Garden of Eden Diet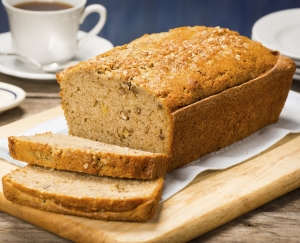 This low glycemic Banana Oat Bread is the perfect pairing with a morning cup of coffee! But that doesn't mean it cannot be enjoyed anytime throughout the day as a delicious snack. Oat bran and oat fibre help to leave you feeling satisfied longer. Honey in place of refined sugar also helps to lower the GI. Don't have avocado oil? No problem! Use your favourite coconut oil, flax seed oil, extra virgin olive oil or other vegetable oil in its place. Apple sauce also works in place of oil - just be sure it is plain apple sauce to maintain the flavour profile.
About Chantel: Chantel is SoLo's energetic Director of Marketing. As much as she loves adventure and exploring British Columbia's backcountry, she loves to spend time in the kitchen. With an enormous organic garden and a kitchen fit with every cooking gadget known to mankind, Chantel enjoys testing out new recipes day in and day out, sharing her creations with friends and family. When she is not hiking, biking, fishing or snowshoeing in the Monashee Mountains, you can find her preserving her favourite fruits and vegetables, and crafting culinary delights.