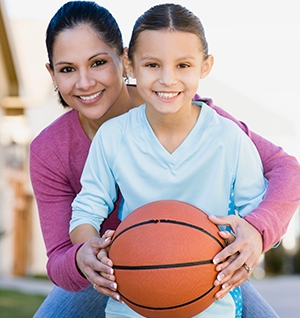 It might not be breakfast in bed for your active mom. Think about her workout schedule and plan your treats for her around that. She may want to get in her workout before breakfast. There are active gift ideas no matter what your age or budget; from tots to teens and dad's, and zero dollars to many more. It really is the thought that counts; thinking of your mom and what she loves to do – being active. From homemade cards and healthy baking, to keeping her company on her run or helping with chores, these are all things that show you are thinking about her and care about her. How about downloading some music for her workouts or treating her to her favourite latte place, or a pedicure or massage. Search the "gear" stores on line for some great active wear and equipment. Most importantly, wish her a happy day that means something to the both of you.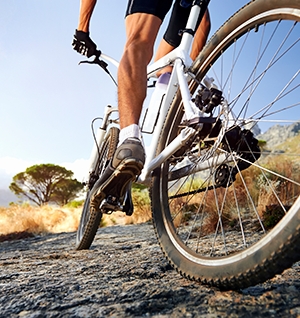 RD Diana Steele reveals that Slow-Carb Snacks from Berries with Yogurt to Low Glycemic Bars are the Key to Sustained Energy
Toronto, Canada (May 6, 2015) – With spring's arrival comes outdoor activities for the entire family and, if you're not mindful, the dreaded post-exercise crash and burn. If you or your kids don't have enough energy to reach the finish line or you just don't feel great after a workout, chances are, you're not eating right. To help Canadians eat right for physical activity, Registered Dietitian (RD) Diana Steele, solves 3 common sports nutrition mistakes and provides easy summer nutrition ideas for tasty carb-rich foods so you can finish strong.
Just like you plan your workout, plan what you are going to eat before, drink during and eat afterwards to ensure you have enough endurance and get the right recovery.