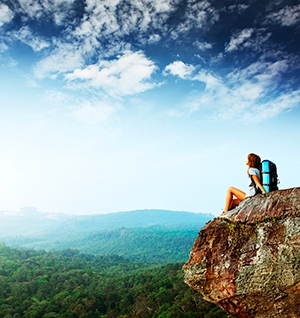 SoLo Gi® Spikes Your Taste Buds, Not Your Blood Sugar
Eat to Beat Diabetes: Revolutionary Recipe Pushes Sugar Debate From No Carbs to Slow Carbs
Toronto, Canada (October 9, 2014) – SoLo Gi® Nutrition raises the bar for National Diabetes Awareness Month (November) with their healthy low glycemic energy bar that not only tastes great, but is safe and beneficial for people with diabetes. Complying with the nutritional recommendations of the Canadian Diabetes Association (CDA), SoLo Gi Energy and Nutrition Bars prevent blood sugar spikes and crashes by keeping blood glucose levels in the "happy zone." This delicious, clinically validated low glycemic energy bar is one that people with diabetes can rely upon to help manage their blood sugar and sustain their energy throughout the day.
The pervasiveness of rapidly digested refined carbohydrates in our food supply is driving the interlinked epidemics of obesity and diabetes. The quality of the carbohydrate, as well as the amount consumed should be considered to help individuals living with diabetes control their glycemic (blood sugar) levels.