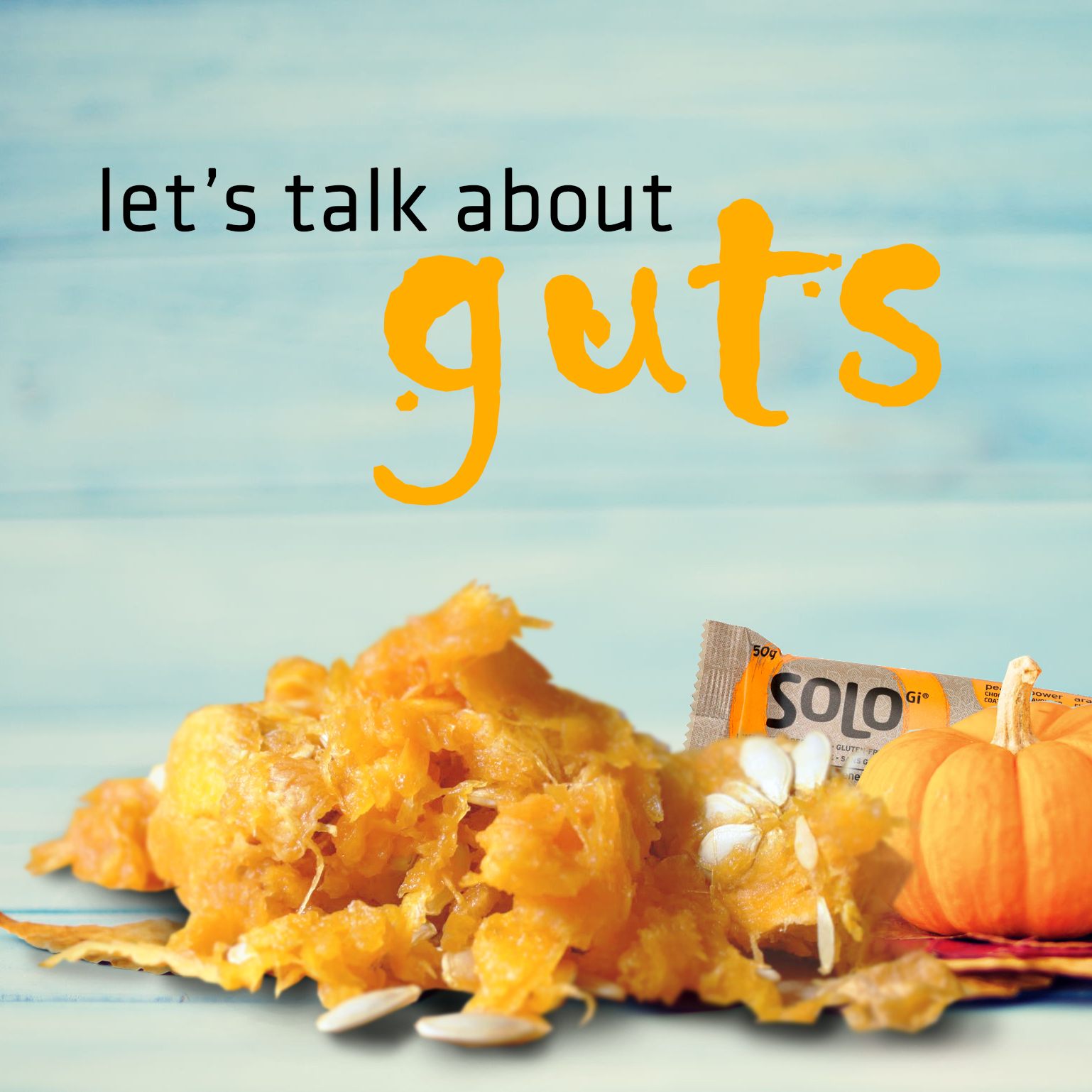 It's gross, it makes you squirm, its too sciency. We hear it all. But talking about blood, guts, brains and muscles isn't only for Halloween.
We've got the scoop on the oowey gooey good stuff that keeps us running smoothly through the day.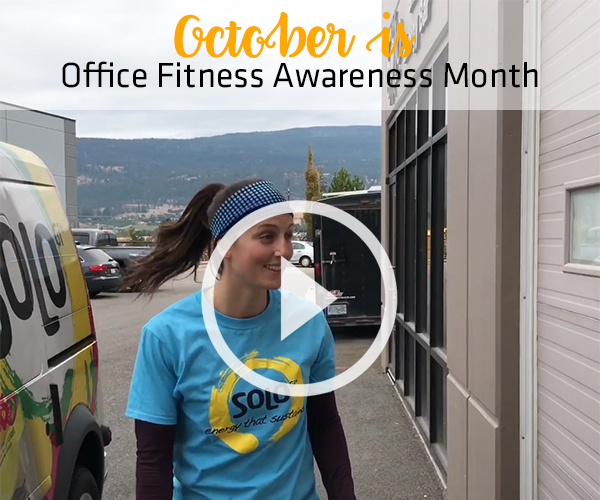 Wacky Workout Wednesday... at the office.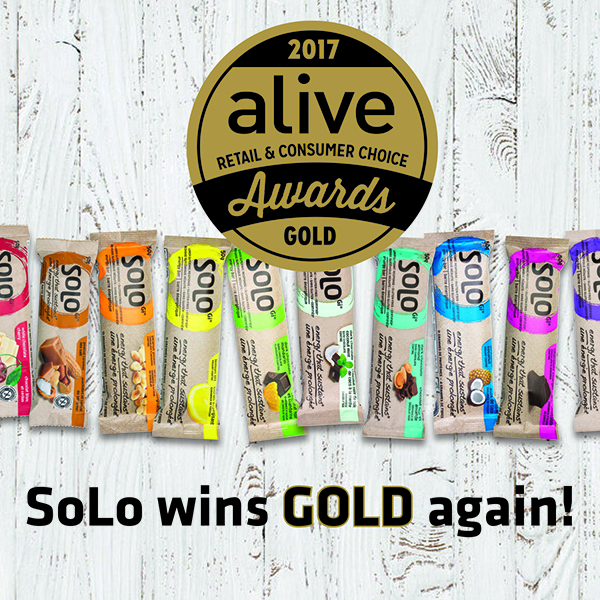 SoLo wins GOLD again!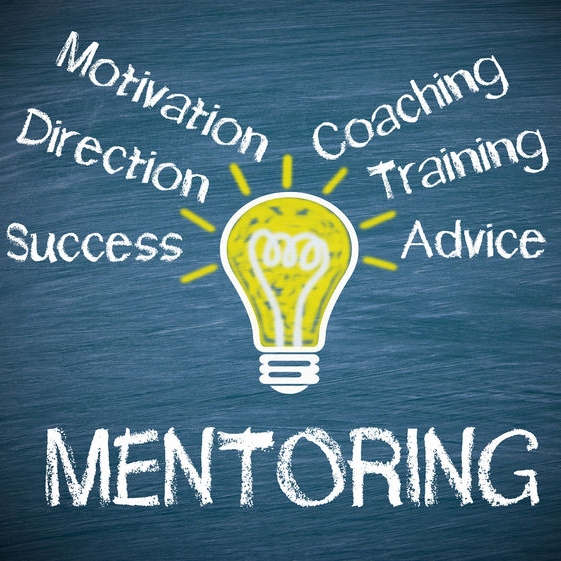 It is important to stress that being a mentor does not mean that you haven't made mistakes or wrong decisions in your own journey; rather, it is using what you have learned from these experiences and applying them to your mentoring of others that is key.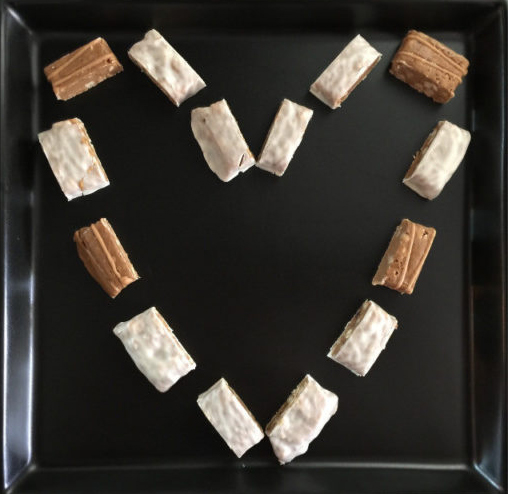 A high quality energy bar will provide you with a sustained form of energy that will not spike your glucose. When you consume a treat that's high in sugar, like apple pie, your body gets a rush of energy. That energy, however, is burnt off quickly, leaving your body scrambling for its next energy source.