Athletes and high-carb diets have gone together like sneakers and shoelaces since most of us can remember. But is all that hype really necessary? The truth is, many athletes are beginning to look at carbs in a new light. While they certainly play an essential role in training, scientists have discovered that they may have gotten the key to continuous and sustained energy all wrong.

Those who train know the importance of eating the right foods for the ultimate workout performance. Whether you're hoping to run a faster mile or reach for a heavier weight, clean eating is almost always top of mind. That's why a recipe for success includes following a diet low on the glycemic index (GI).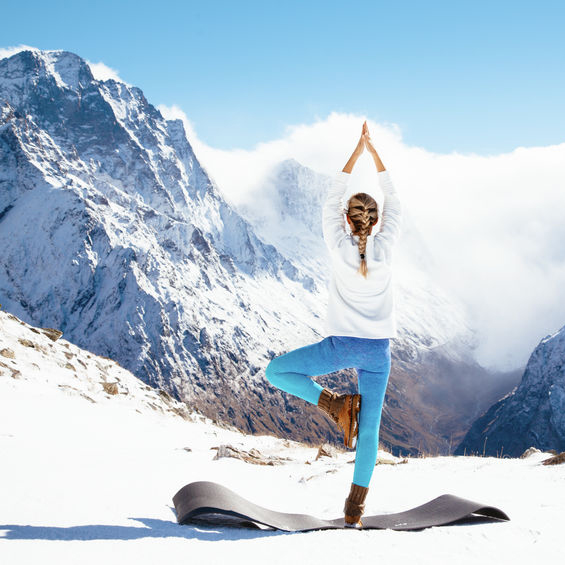 Long winter days call for energy that endures. While the glycemic index may sound a bit complicated, it's actually pretty easy to understand once you know what types of foods on the high side and which ones are low.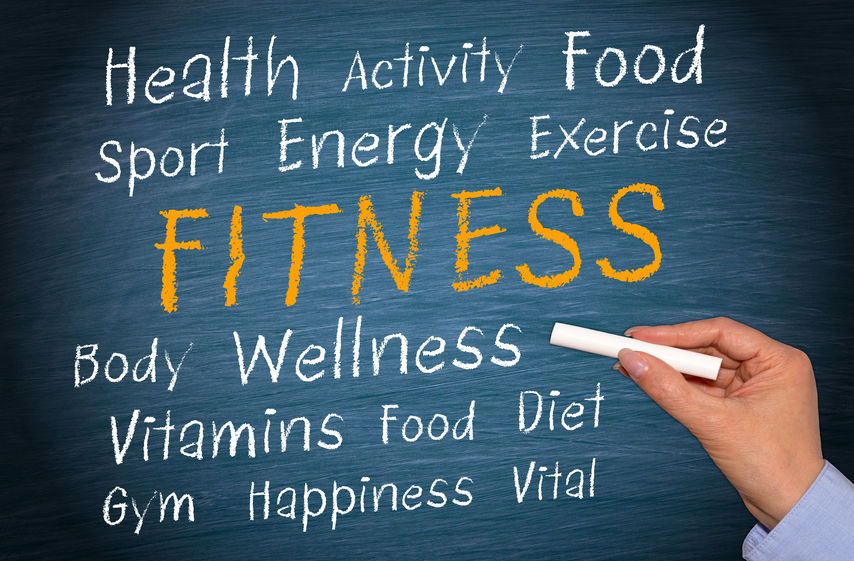 When it comes to sustained energy, science suggests that everyone from weekend warriors that hit the gym to marathon runners pay close attention to the types of carbs they are eating. Understanding how the carbs fall on the glycemic index is key. If you're a little foggy about what that means, it's okay, you're not alone. Those who have heard of the glycemic index may have only understood it to be helpful in keeping diabetes under control. But understanding the glycemic index can certainly help throughout your fitness training too.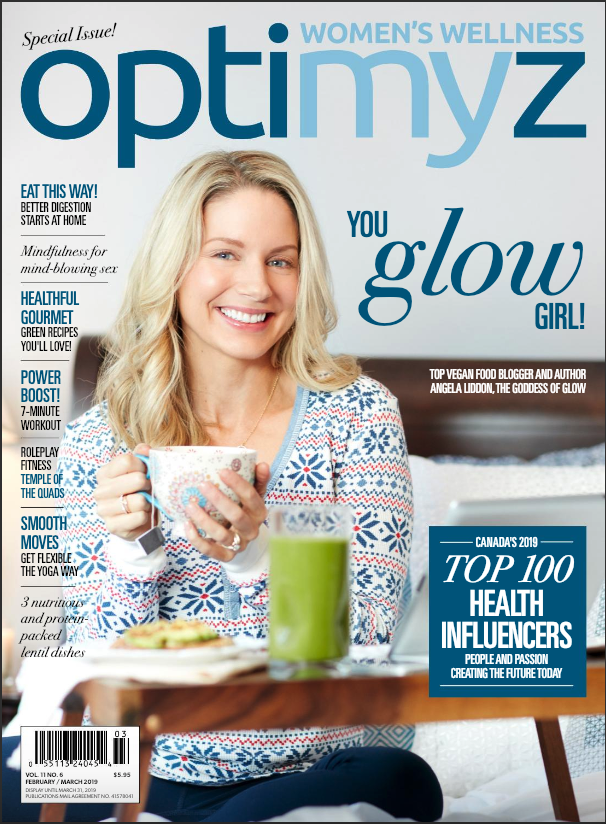 "It's a great honor to be considered among Canada's top health influencers. Much work needs to be done to slow the pace of obesity and diabetes worldwide. While the food industry is the biggest contributor to the problem, science has presented low glycemic nutrition as a key strategy to combat this global pandemic. Both insulin and the Glycemic Index were invented at the University of Toronto to help people manage their blood sugar. This prestigious award will help my efforts to bring the benefits of low glycemic consumption to the public," says Katz.