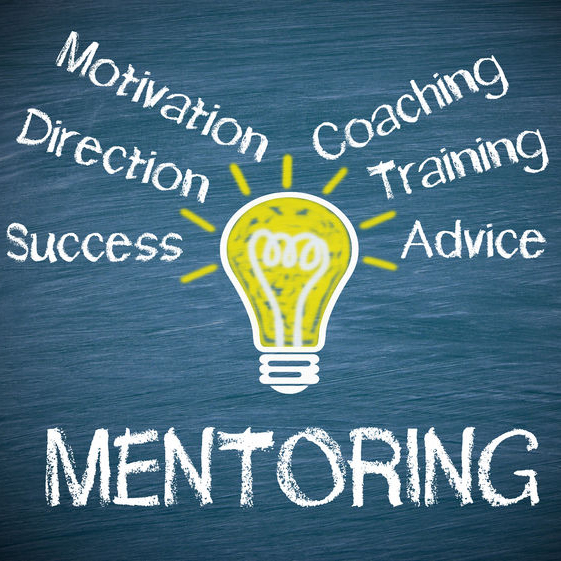 It is important to stress that being a mentor does not mean that you haven't made mistakes or wrong decisions in your own journey; rather, it is using what you have learned from these experiences and applying them to your mentoring of others that is key.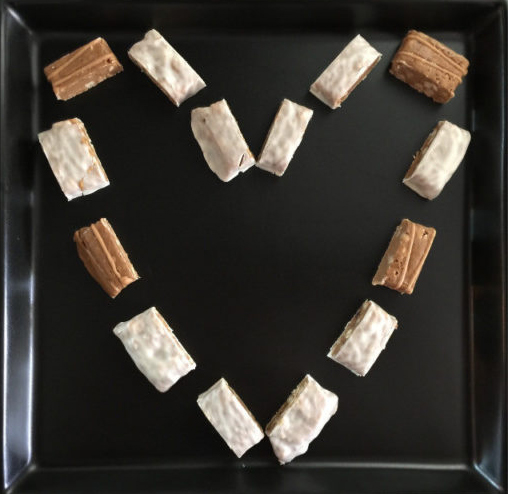 A high quality energy bar will provide you with a sustained form of energy that will not spike your glucose. When you consume a treat that's high in sugar, like apple pie, your body gets a rush of energy. That energy, however, is burnt off quickly, leaving your body scrambling for its next energy source.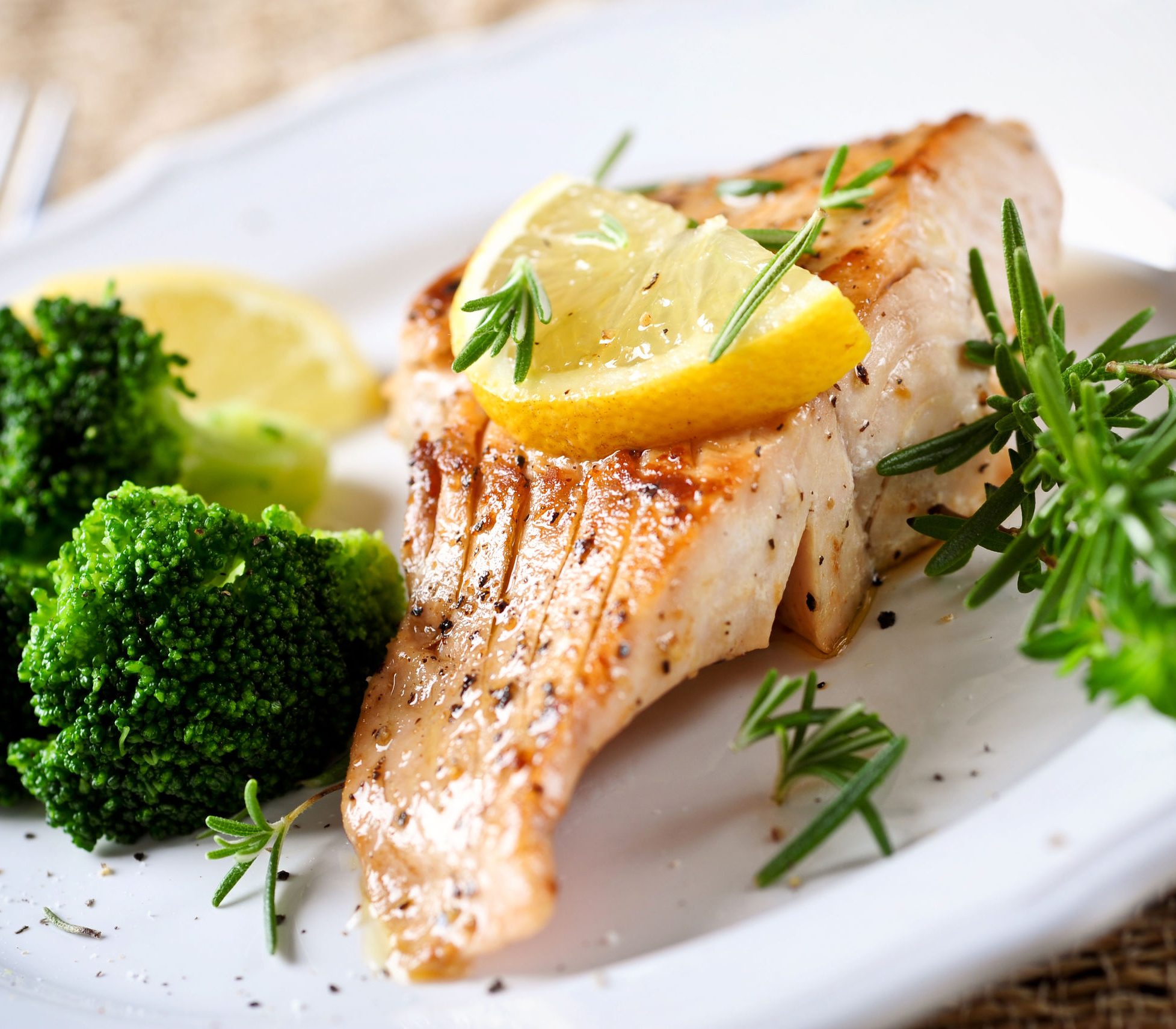 High Protein-Low Gi meals help fill you up and keep you satisfied without crashing and craving.
Here's a few of our fav's that you're sure to love.
High Protein Berry Smoothie
Sweet Potato and Apple Soup
Asian Salmon and Brocoli Bake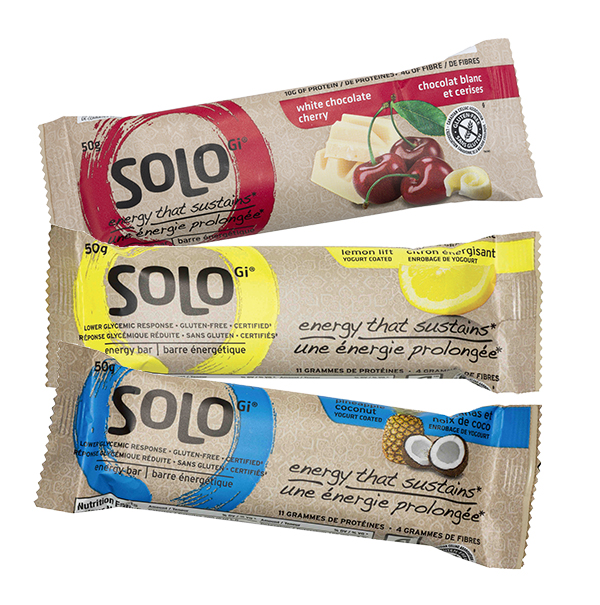 New Era Nutrition Issues Voluntary Product Recall on
SoLo GI® Lemon Lift, Pineapple Coconut and White Chocolate Cherry Energy Bars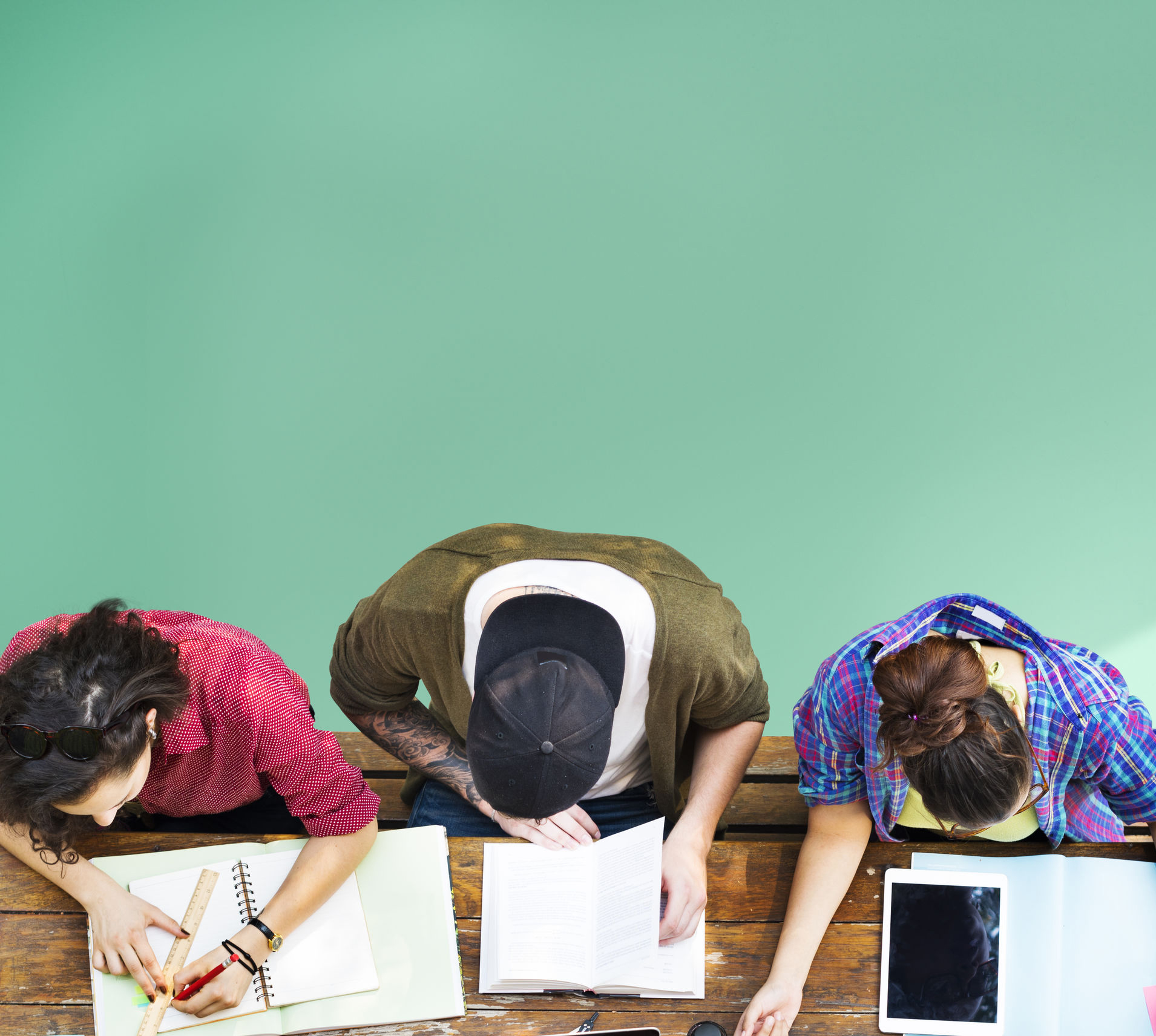 "Nothing is more important for students' success than a steady supply of energy helping them stay awake, alert and focused in the classroom all day long. That's why I'm so pleased to recommend Solo GI™ Bars "Slooow Carb" Low Glycemic Nutrition Bars. With a clinically validated low glycemic index, these delicious balanced nutrition bars are literally 20 years of world class scientific research, covered with chocolate and yogurt!"
Dr. Hyla Cass, MD. Psychiatrist, internationally acclaimed Integrative Medicine expert, and author of "8 Weeks to Vibrant Health"