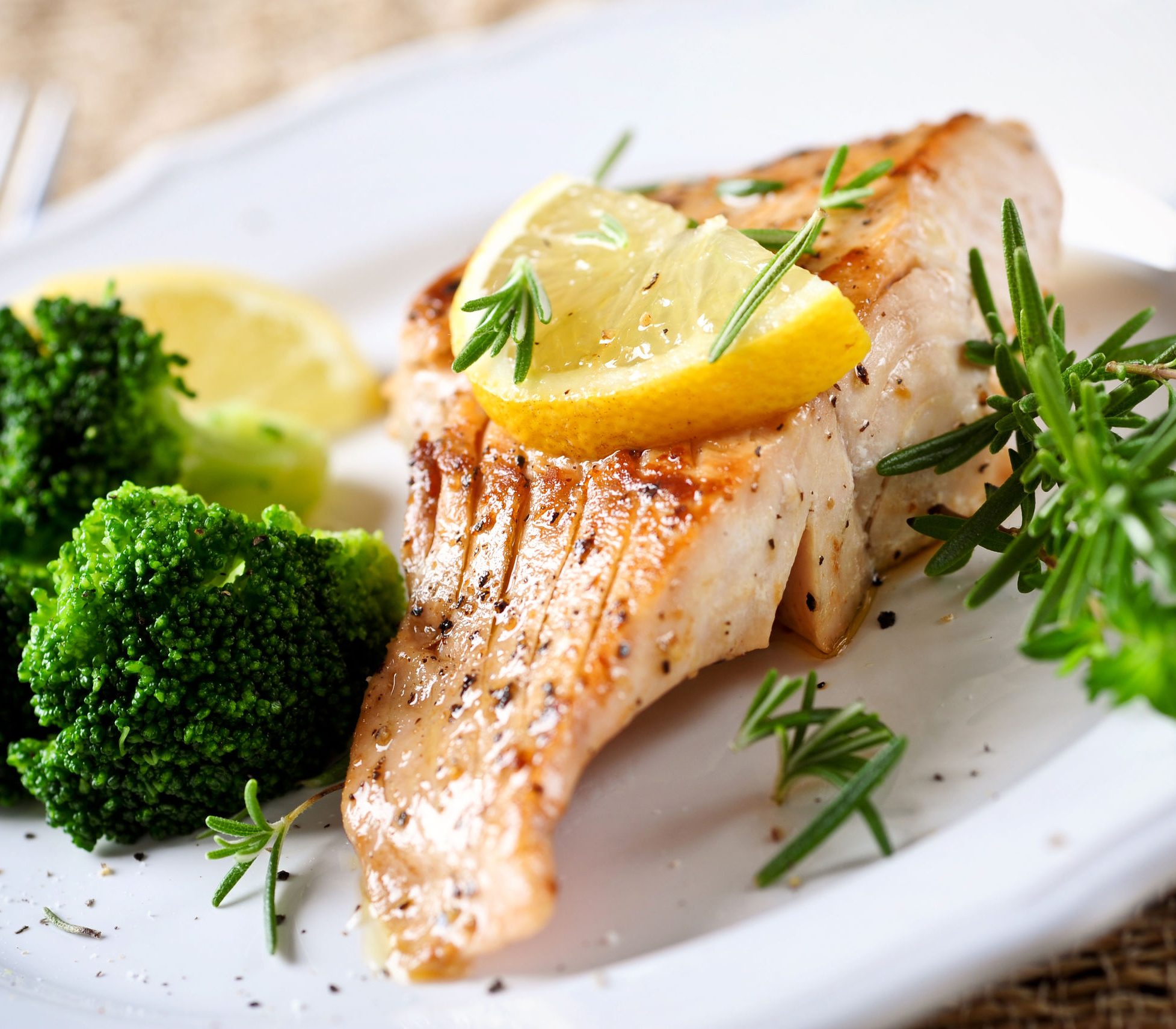 High Protein-Low Gi meals help fill you up and keep you satisfied without crashing and craving.
Here's a few of our fav's that you're sure to love.
High Protein Berry Smoothie
Sweet Potato and Apple Soup
Asian Salmon and Brocoli Bake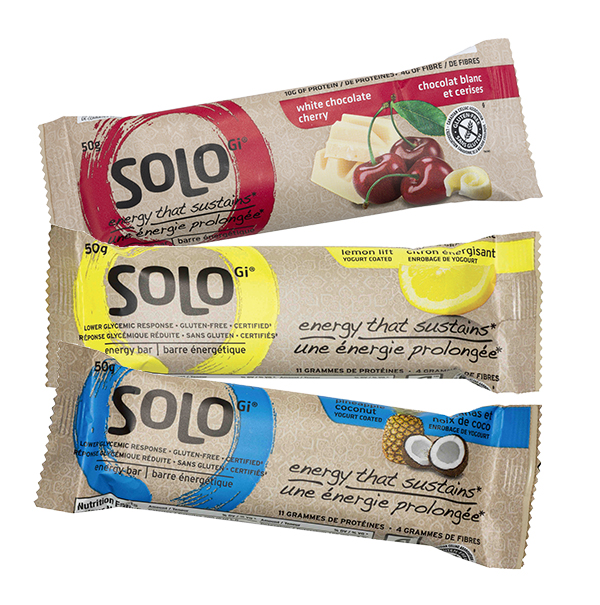 New Era Nutrition Issues Voluntary Product Recall on
SoLo GI® Lemon Lift, Pineapple Coconut and White Chocolate Cherry Energy Bars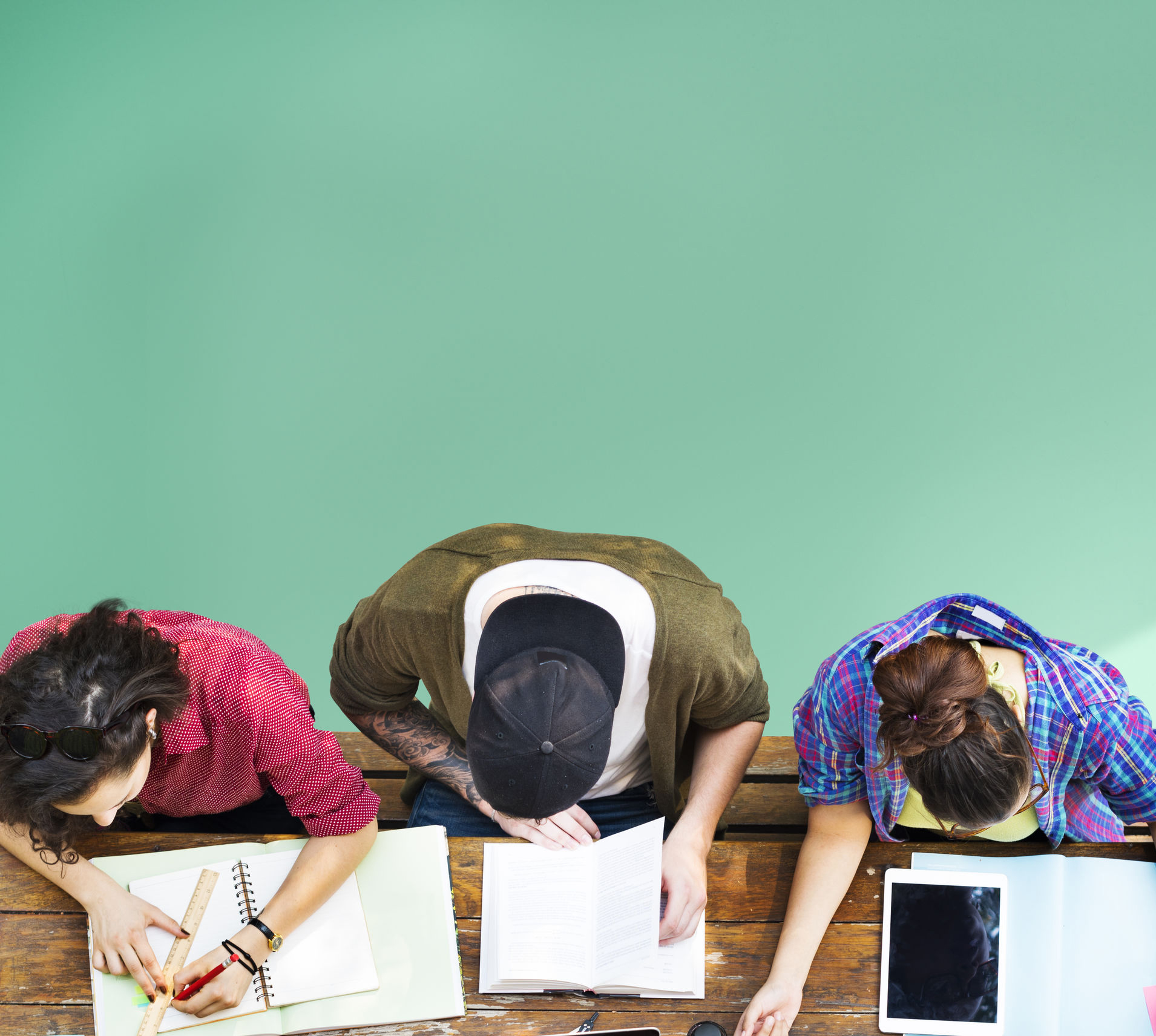 "Nothing is more important for students' success than a steady supply of energy helping them stay awake, alert and focused in the classroom all day long. That's why I'm so pleased to recommend Solo GI™ Bars "Slooow Carb" Low Glycemic Nutrition Bars. With a clinically validated low glycemic index, these delicious balanced nutrition bars are literally 20 years of world class scientific research, covered with chocolate and yogurt!"
Dr. Hyla Cass, MD. Psychiatrist, internationally acclaimed Integrative Medicine expert, and author of "8 Weeks to Vibrant Health"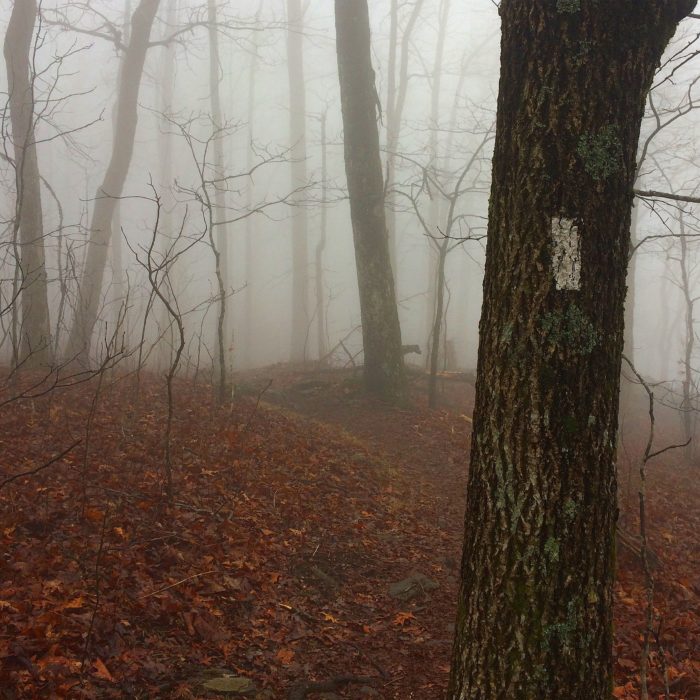 SoLo Ambassadors Alex and Amanada have hit the Appalachian Trail.
"Hello Friends! Our names are Alex and Amanda and we are out to rediscover life. Follow us and let's take this spiritual journey together!"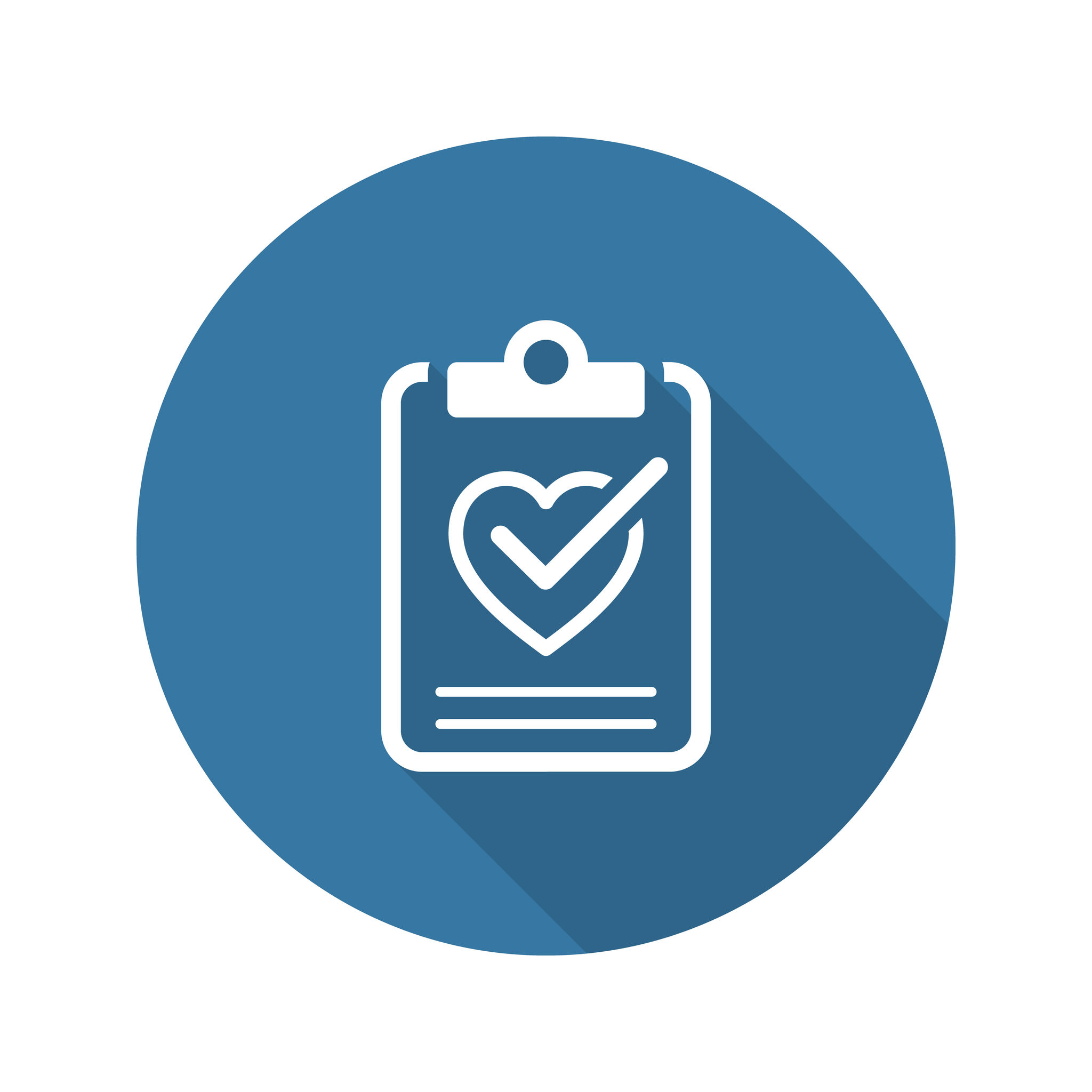 February is Heart Health Month!